MSI's EAGLS C-UAS system is a platform which can be accommodate both mobile and stationary integrations to protect critical infrastructure such as power, water, and information systems/data centers as well as any target on the move, repositioning from one location to another, and enables shoot and scoot capability.
Featuring a remote weapon station, MHR radar, electro-optical sensor, and a 70mm laser rocket launcher UAS targets are quickly detected at a safe distance, recognized and identified, and prosecuted by the User.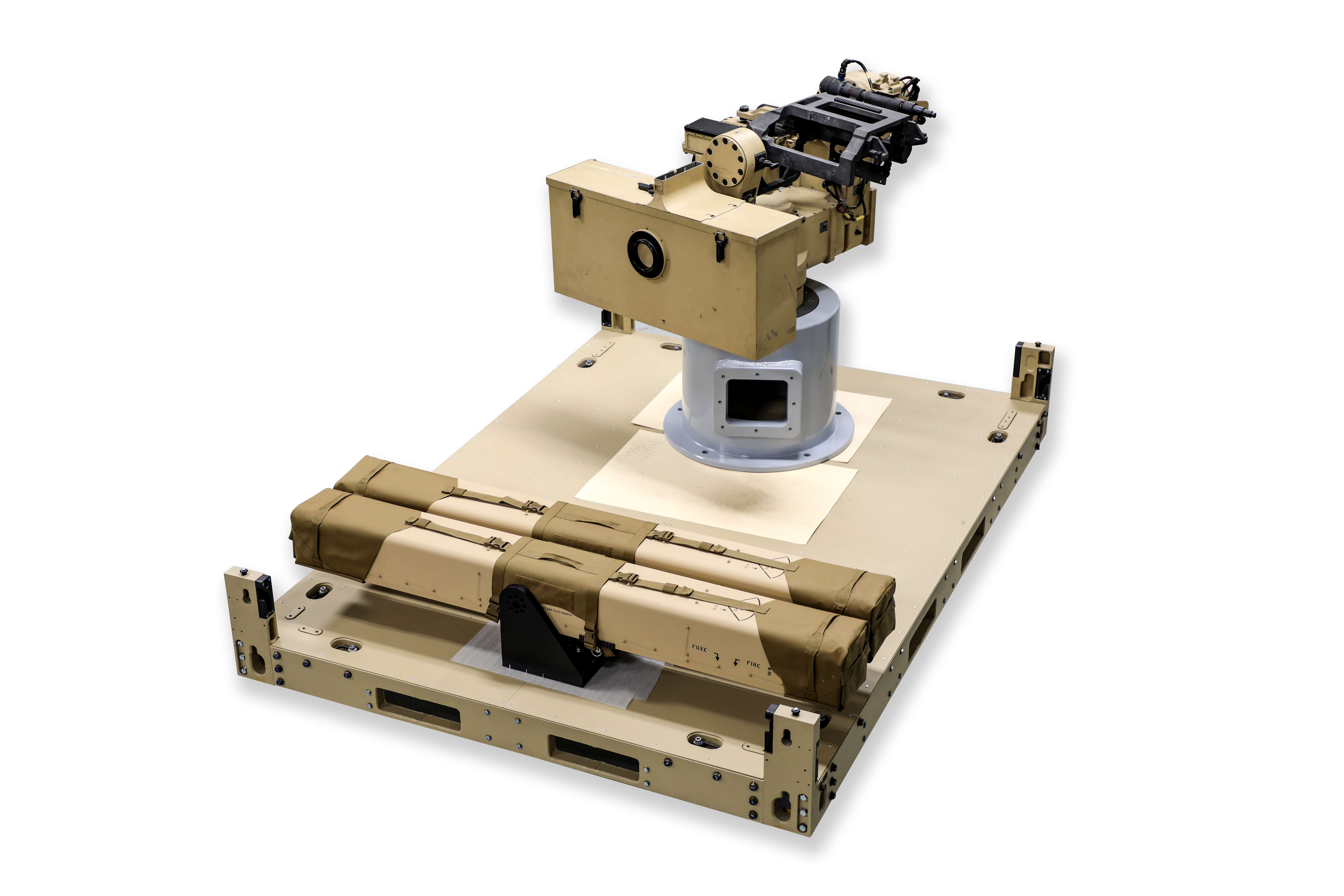 Palletized EAGLS System
Contact MSI below for follow up consultation and more information.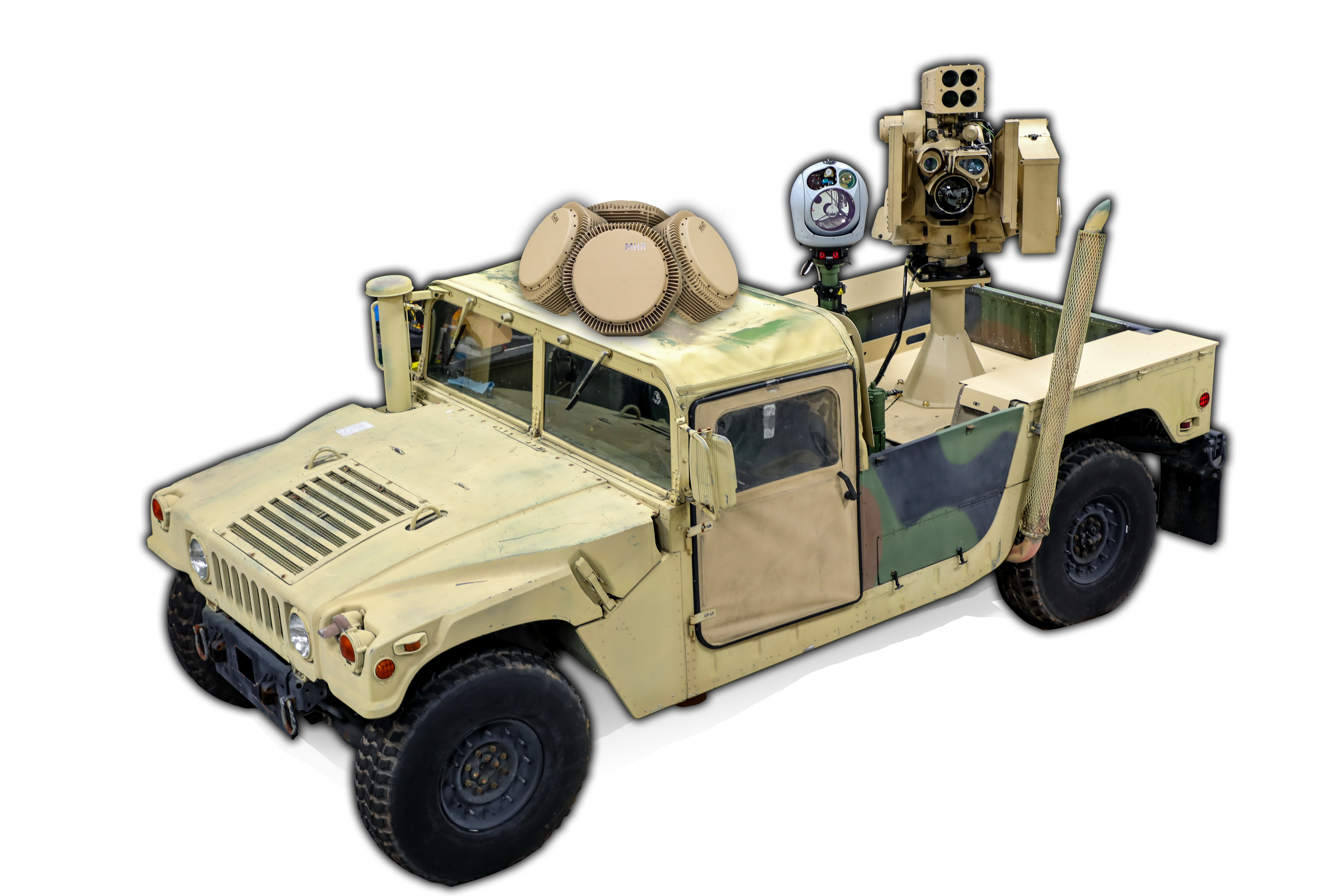 Vehicle Mounted EAGLS System